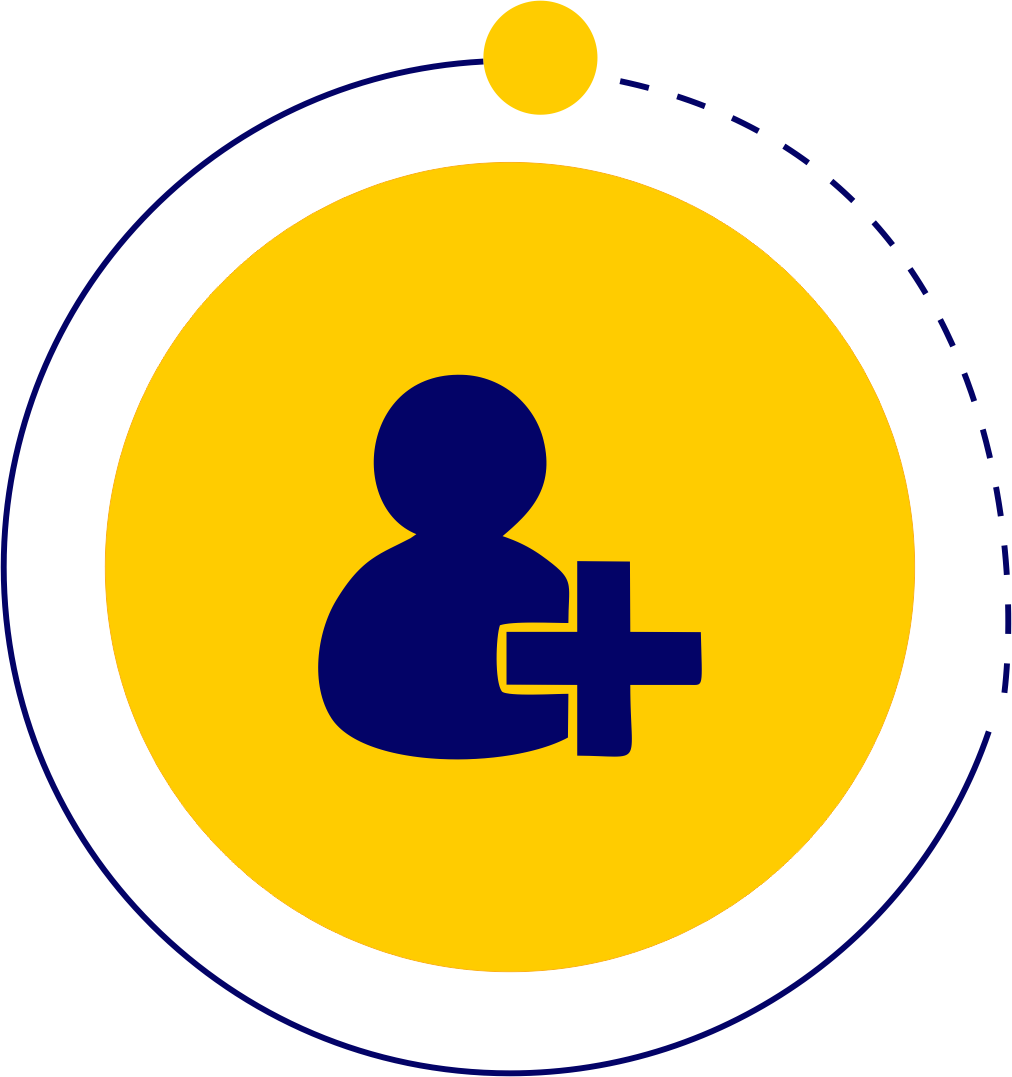 Merchant Signup
As a merchant you create an iPint account & integrate our payment gateway on your website or app. Our team will help you to integrate iPint APIs.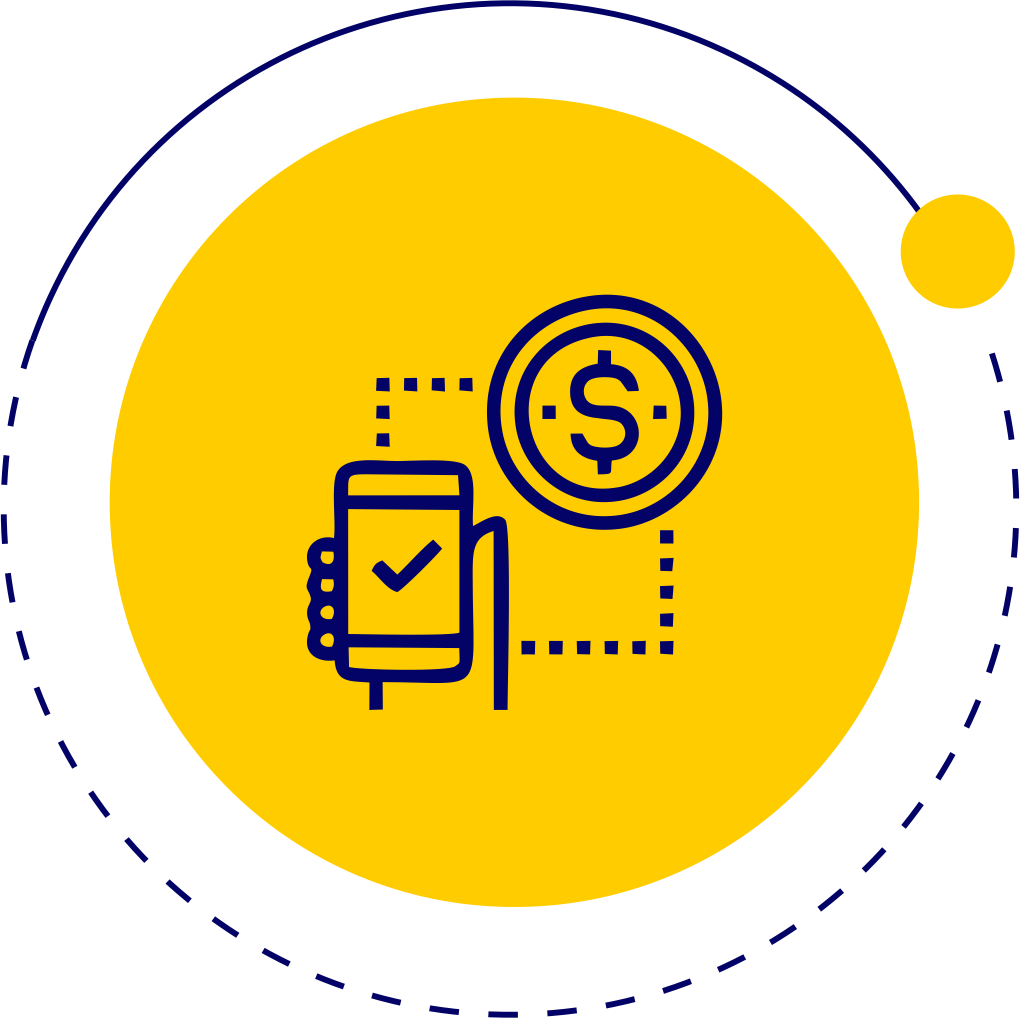 Customer selects cryptocurrency
for payment
Your customer selects the cryptocurrency as their payment method and then preferred coin (say BTC or ETH) from the given list to pay or deposit.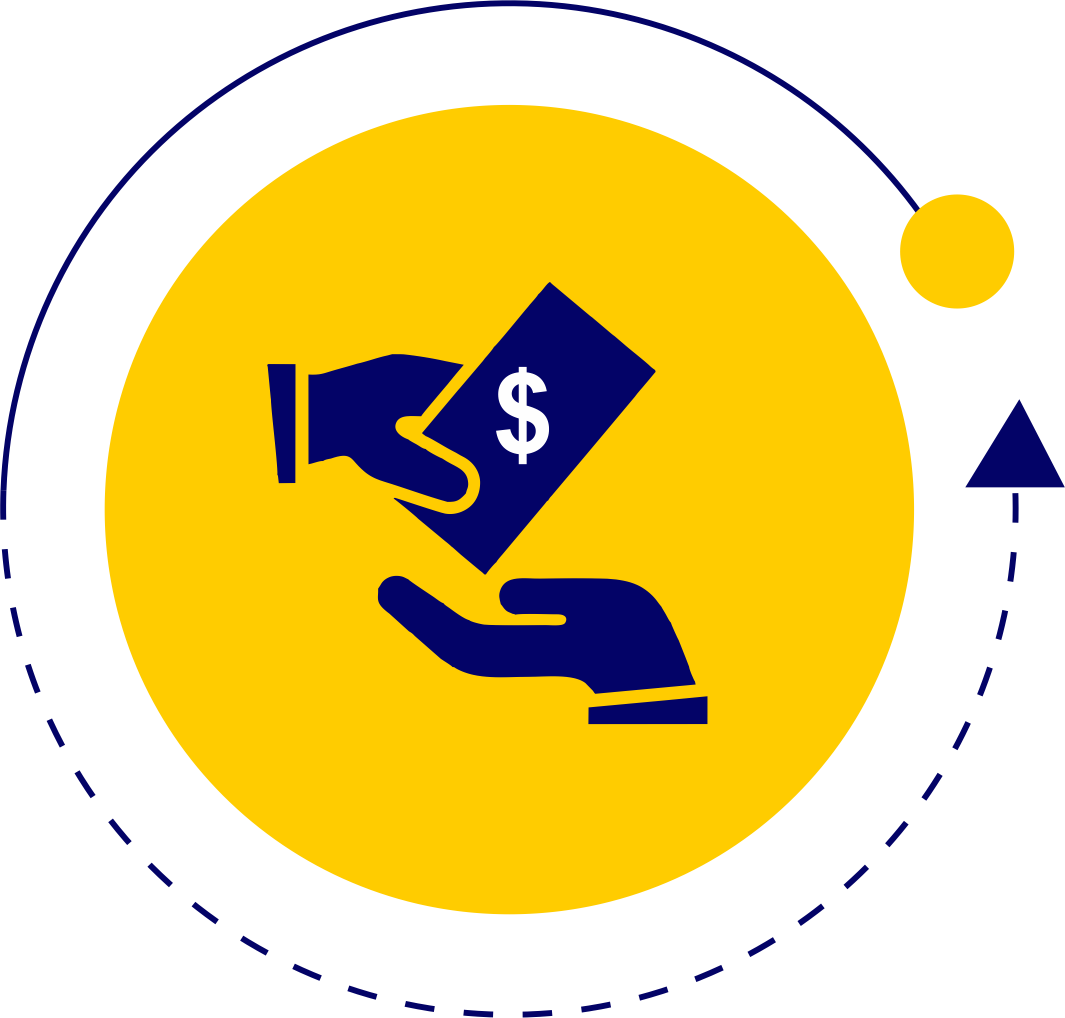 We calculate &
enable instant payment
We do the calculation to convert the amount to be paid in selected cryptocurrency. Your customer will make the payment from their wallet by scanning the QR code or by filling the address and the currency amount. As soon as blockchain confirms the transaction, we will confirm the payment.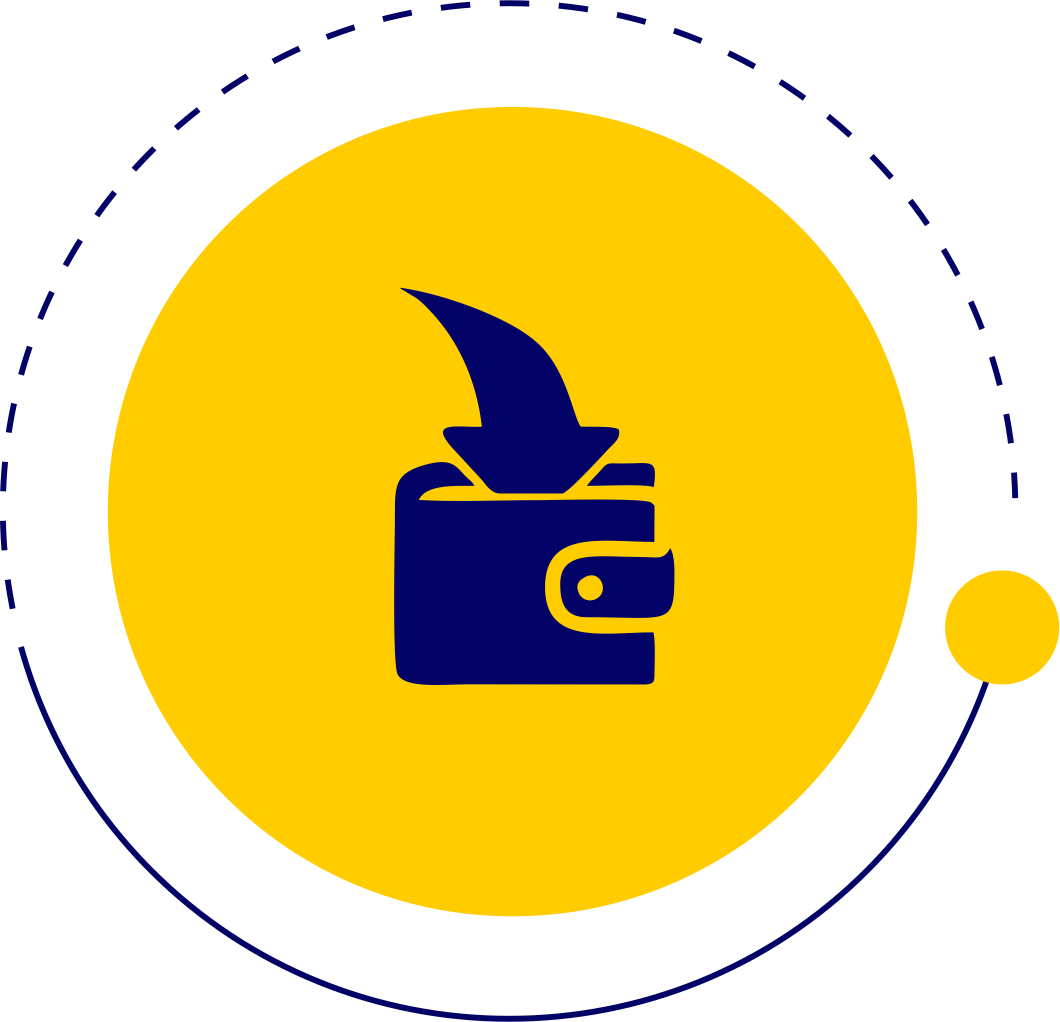 We settle & you receive payment
You automatically receive your payment safely as per your settlement priorities in USDT or in other combination.