Create an Invoice

As soon as your account is set up and approved as a business or profession, you can start issuing B2B invoices. Just add customer details, amount and due date. You can also include taxes or discounts.

Send the invoice

Email or text your invoice directly from the iPint dashboard as pdf or link

Get Paid

When your client pays the invoice, payments are converted & settled in your preferred currency. And whats more, you do not bear any risk of crypto price fluctuations.
---
Skip excessive costs, complications, and risks
You save time, cost and complications of a normal cross border payment. Create and send your detailed bills from easy to use iPint Billing tool from Merchant Dashboard.
Locked Exchange Rate
iPint protects businesses and payers from price volatility of bitcoin and other cryptocurrency. We calculate the bitcoin/crypto denominated amount when payment is initiated, not when an invoice is first received.
Customer chooses cryptocurrency
Each bill you send provides your customer the option to select from Bitcoin, Bitcoin Cash, Ethereum or USDT. In future the list is going to increase.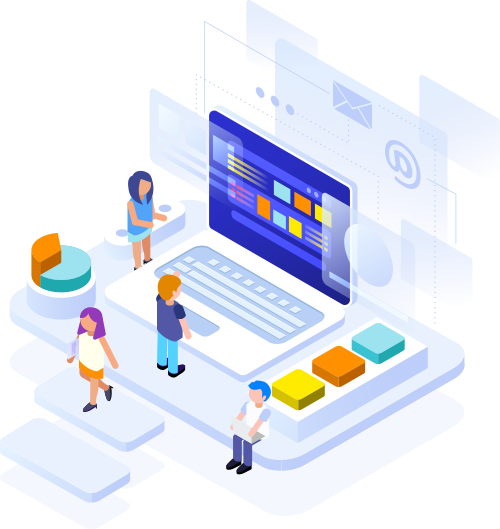 ---
Giving your Business a fresh Impetus with iPint Bills
You can receive payments from any part of the world within no time. You can register on iPint as a Business or a Professional and start within no time. You need no coding.
Use Billing Service in various ways
You can use Billing service for collecting B2B Payment from your customer or to collect donation or any other purpose.
Super Fast Global Payments
You can send and receive blockchain payments to iPint invoices in minutes from almost anywhere.