Make a Request 

Create an iPint payment request of requisite amount, and show it to your customer on your device.

Accept Payment

Customers initiate payment by opening their crypto wallets and scanning the QR code. You receive the amount.

Get paid

Receive your funds instantly or as per your choice in the fiat or stablecoin.
---
In-Person Crypto Payments Quick Setup in 1 hour
iPint helps your retail business accept Bitcoin and other cryptocurrencies payments from setup to settlement within minutes.
No new hardware required
Just use your phone, tablet or computer.
Wallet Agnostic
iPint POS is compatible with all Bitcoin wallets. You can make payments from any wallet you like.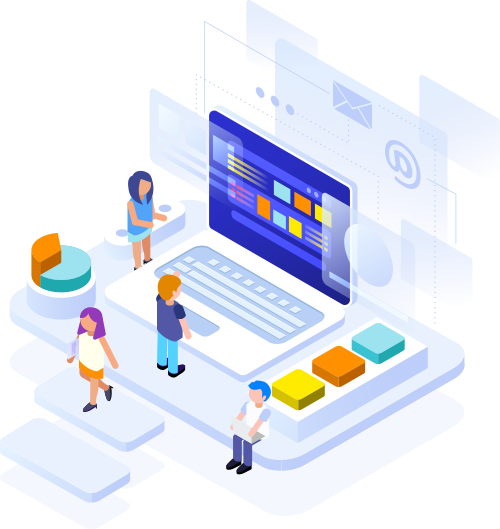 ---
Easy and touchfree on the spot payments
Become the favourite shopping destination for cryptocurrency adopters. Welcome them inside your store, restaurant, bar, shop, salon, or boutique
Easy to use
Our payment solution makes it simple for businesses and customers to pay in Bitcoin.
Zero Price Volatility
iPint shields you from the price volatility of Bitcoin and other cryptocurrencies to ensure everyone gets the expected value.