Fraud Protection

Payers initiate and push payments, making fraud and chargebacks a thing of the past for businesses.

Zero price volatility

iPint shields your customer from the price volatility of Bitcoin and other cryptocurrencies. As a merchant, you get every dollar of what you charge, minus our service fees.

Comprehensive

Multi-Currency options through one simple integration and a comprehensive merchant dashboard that dynamically serves you with all the information.
---
Simplifying Crypto Payments for Merchants in UK!
iPint allows you to accept virtual currencies without holding any virtual currency yourself while getting payouts in your preferred local currency (GBP) or stablecoins.
Secure
Risk-free with guaranteed fraud-proof payments
Flexible 
Seamless application on numerous platforms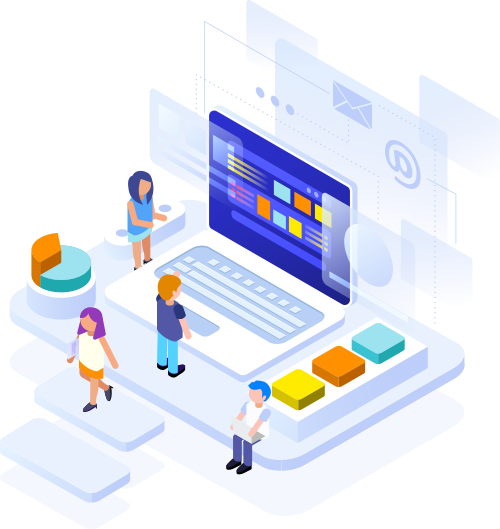 ---
With iPint your journey to accept crypto payments in UK starts
Whether you're a business owner, merchant or trader - everyone can benefit from iPint's secure, customer-oriented, fully integrated payment gateway.
Easy onboarding
To ease your onboarding you can access various developer tools and ecommerce plug-ins and a dedicated customer success team
Access to Global Marketplace
Access a huge global population if you accept borderless cryptocurrency payments. Globally half a billion people are involved in over 2.5 Trillion USD crypto market.